Start your path to relief
It starts with CO2
Unlike medication or talk therapy, Freespira teaches you to regulate your breathing patterns. That's because breathing differences, and hypersensitivity to CO2, are often linked with panic and PTSD symptoms. The Freespira process includes:
Two 17-minute sessions per day

Training and weekly check-ins with a coach

Tablet with real-time feedback
I Accidentally Turned On the Chainsaw. It Was Gruesome
Freespira patient Doug wrote a powerful personal essay, covered by Newsweek, about his experience with PTSD and panic attacks after a traumatic home accident.
"The physical journey to recovering was long and compounded by the PTSD and panic attacks I developed. My depression caused me to withdraw from the people and experiences I used to love. I was embarrassing my family by "freaking out" in public with little to no warning. I had to stay home. I sought out Freespira, and I am beyond happy I did. I got my life back. My symptoms are gone, and I have regained control over having a healthy life with my family and friends."
0

%of patients who used Freespira were panic attack-free as soon as they finished their treatment1
0

%were still panic attack-free 12 months later1
0

%saw a significant reduction in PTSD symptoms2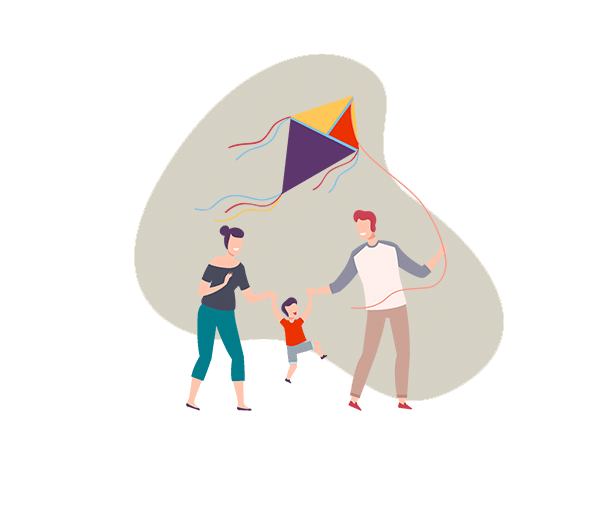 "I was an aggravated mess, short tempered for no reason, and always on edge. That edge was very sharp and when people got close I would 'cut' them with my behavior. The breathing causes me to stop and slow down. It's like my edge is dull now instead of sharp and people can get close to me. My children really noticed that there has been a change. I am so glad my doctor suggested I do this."
"Freespira made me more calm, reduced anxious feelings after each session and eased symptoms of PTSD. It is a wonderful non-medication treatment that brings lasting results."
Specialist, United States Army, Retired
Discover our resource library
E-BOOK
Clinical Evidence, Real-World Results
Anxiety attack help is here